Comprehensive Tax Services
Sturos CPA provides the full gamut of tax services for business, individuals, and not-for-profits. We have been doing tax returns since putting pencil to paper was the only option. Although technology has come a long way we still offer the old fashion high level of customer service.
We will do all your federal, state, and local tax returns for any place in the country. Just as important, we will plan and strategize with you. We like to keep money in our client's pockets.
Business
Individuals
Not-for-profit
Sales and Use tax​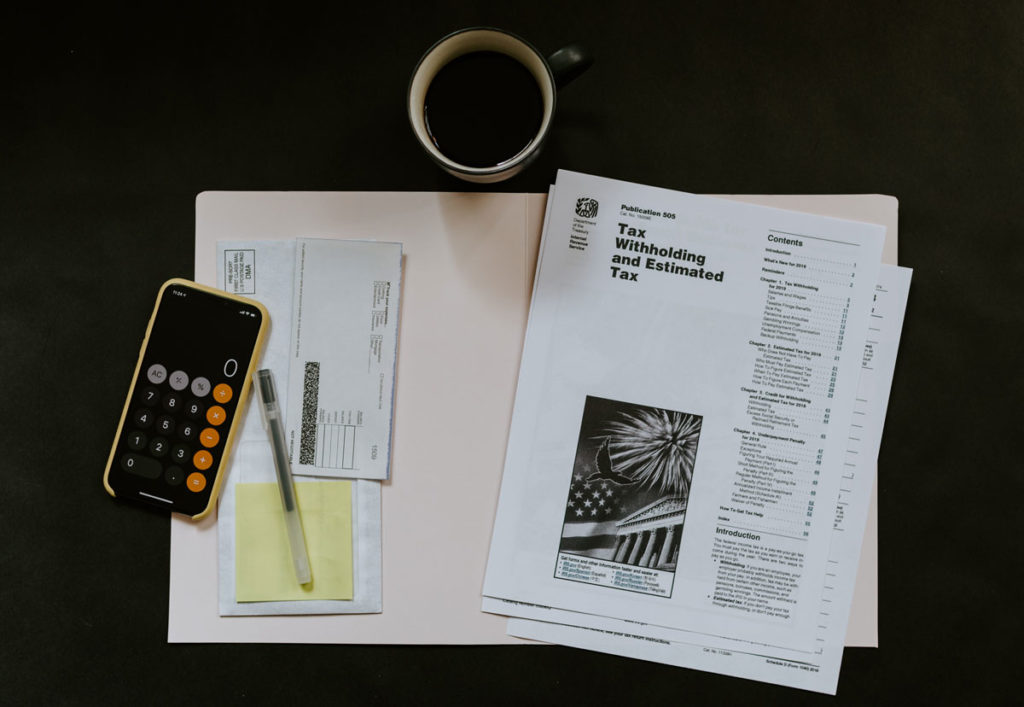 Contact our office today to set up a meeting. We look forward to giving you peace of mind this tax season.