Business Advisory and Consultation
Sturos CPA provides advisory services to businesses by working with owners and management on an ongoing basis. We immerse ourselves in their business, combining what we learn and our financial expertise to bring value to our clients. 
We get to know each business and leverage that knowledge to be a strategic advisor and a sounding board for our clients. We provide input on strategic decisions and address profitability, costing, strategic planning, budgeting, cash flow, valuation, financing, acquisitions, succession, and tax matters.
As consultants, Sturos CPA can bring outside expertise when you need it.  This may include creating detailed financial models, pro forma financial statements, forecasts or projections. We can also advise on a potential business purchase or guide you through the sale of yours. We have particular expertise in valuations and due diligence.
We can be your outsourced CFO or simply solve an issue for you. For more information give us a call.
Financial Modeling

Projections

Cash Flow Management

Strategic Planning

Business transaction services (M&A)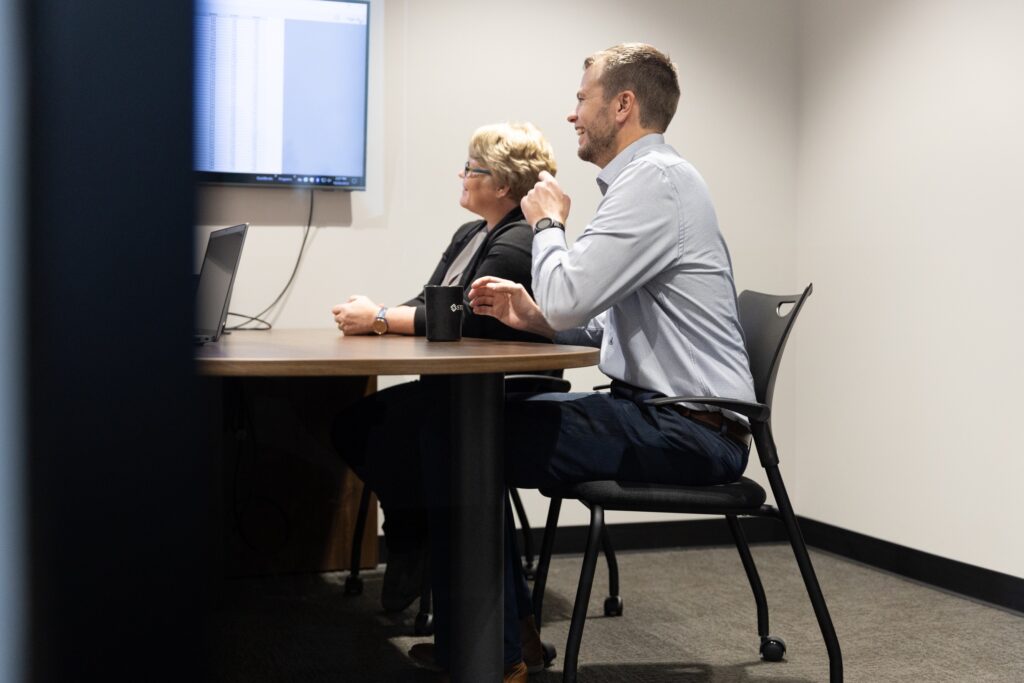 Contact our office today to set up a meeting. We look forward to discussing your advisory needs.